Choose course you want to
participate
Welcome to Edutech Certificate in Accounting Course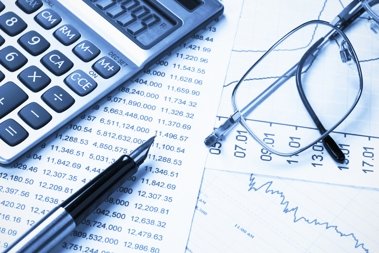 DESCRIPTION
Finding a job in the accounting field is a smart decision. Accounting is a field that will always be in demand and it is a field that you can continue to grow your careers. There are so many different positions you can find in the accounting field.
Careers in accounting can range from entry level positions to executive level. Whether the certificate in accounting is your first step toward a degree or a means to enhance your skills, this program provides the training you'll need in today's competitive workplace. You'll learn how to interpret and use financial statements and apply essential financial and managerial accounting principles and practices.
By enrolling in ETC's accounting certificate program, you'll receive a solid foundation in accounting principles and practices to prepare you for entry-level accounting positions in nearly every industry.
CAREER OPPORTUNITIES
You may pursue careers such as:
Accountant
Accounting Assistant
Accounting Clerk
Accounting Manager
Accounts Payable Clerk
Accounts Receivable Clerk
Budget Analyst
Bookkeeping
Payroll Clerk
Staff Accountant
Tax Accountant
ENTRY REQUIREMENTS:
Pass SPM/O-Level with minimum one (1) credit in any subject; OR Other Equivalent Qualification as approved by the Ministry of Education Malaysia
PROGRAMMES MODULE
Level 1:
Introduction to Accounting
Accounting Classification and Accounting Equation
Accounting for Inventory
Double Entry Principles
Level 2:
Balancing off the Accounts and the Trial Balance>
Capital Expenditure and Revenue Expenditure
Financial Statements
Adjustments for Accruals and Prepayments
Level 3:
Accounting for Account Receivable>
Depreciation of Non-Current Assets
Financial Statements with Year-End Adjustments
Bank Reconciliation Statement